Browse and read the latest news
Latest News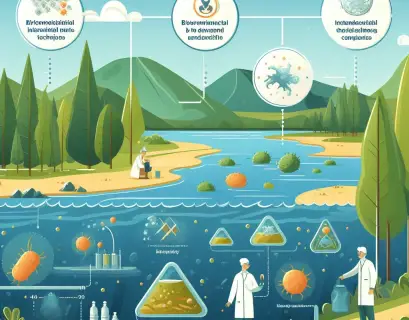 In the dynamic world of scientific discovery, researchers are constantly finding innovative solutions to some of our most pressing
...
Get acquainted with phage lab work
Phage related laboratory protocols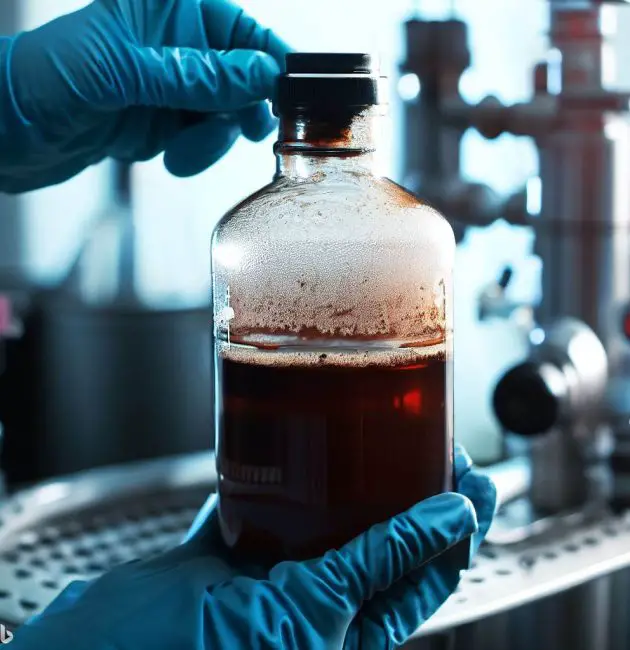 In our previously published article focusing on sewage sample collection, we explored the presence of bacteriophages in the environment. Sewage stands out as a readily accessible source with abundant
...
Delving into the phage world
Recent articles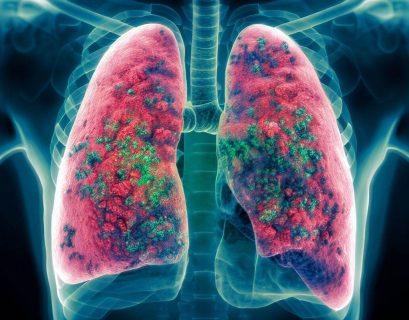 A team of researchers from the University of Geneva (UNIGE) and the Geneva University Hospitals (HUG) has achieved a significant
...
You want to be phage scientist: You have to read this!
Starter Package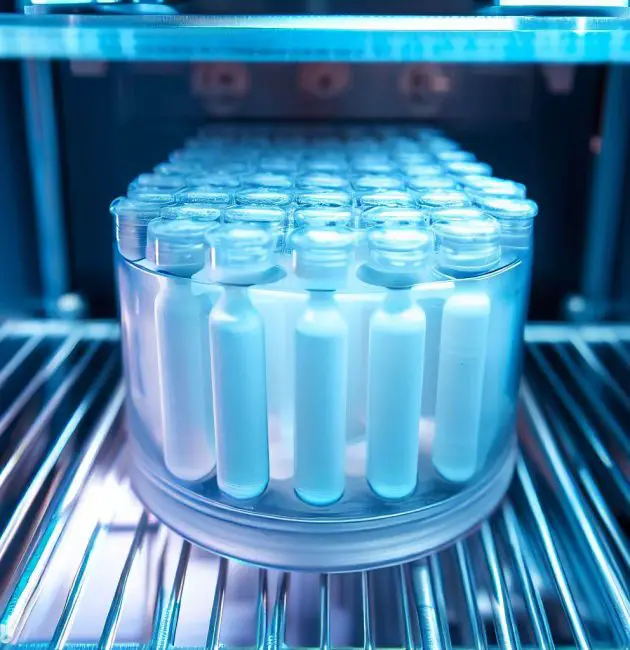 Congratulations on successfully isolating and purifying your bacteriophages! Now, as you embark on the next phase of your phage journey, it is crucial to understand the importance of proper storage.
...
Click on the slide to see more facts
Bacteriophages are the most abundant organisms on Earth.
Bacteriophages play a crucial role in regulating bacterial populations in various environments, including our bodies. They help maintain the balance of microbial communities.
(Visited 14,993 times, 41 visits today)